VELO CITY 2010
---
Posted on April 2nd, by Squid in
Blog
.
Comments Off
---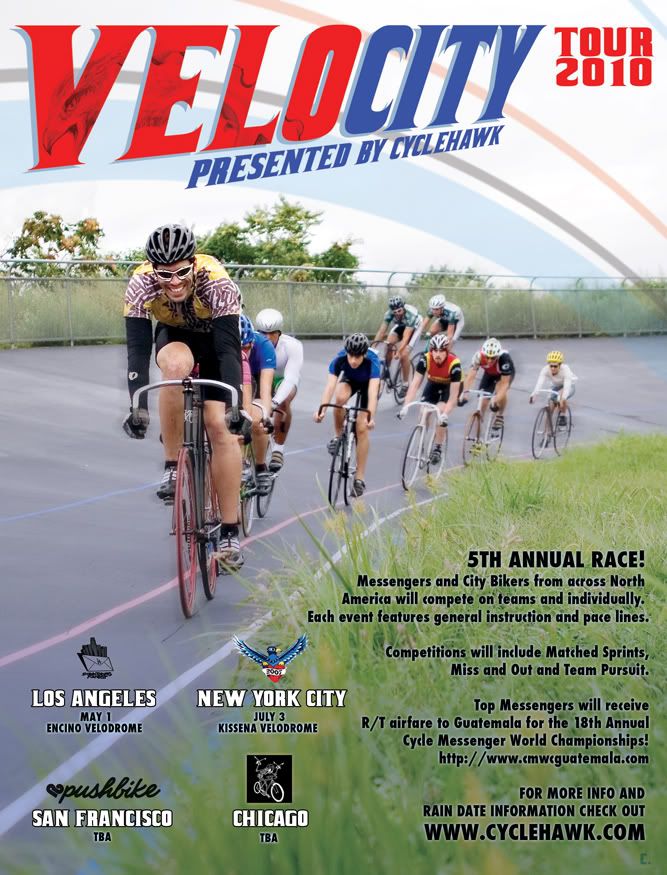 *CHICAGO IS SET FOR MAY 22*
5TH ANNUAL WOOOOT!!!
Messengers and City Bikers from across North America will
compete on teams and individually.
Each event features general instruction and pace lines.
Competitions include Matched Sprints, Miss and Out, and others TBD.
Top Messengers from each city will travel to Guatemala for the
18th Annual Cycle Messenger World Championships!!!


http://www.cmwcguatemala.com/
CLICK HERE FOR>>>
BASIC TRACK RULES
LOS ANGELES MAY 1ST!!! ENCINO VELODROME


MORE INFO AT:
http://downtownsfinest.blogspot.com/
Check out Velo City of years past:

**09 WRITEUPS AND PICS WILL BE POSTED ASAP**
CLICK>>NYC LA SF 2008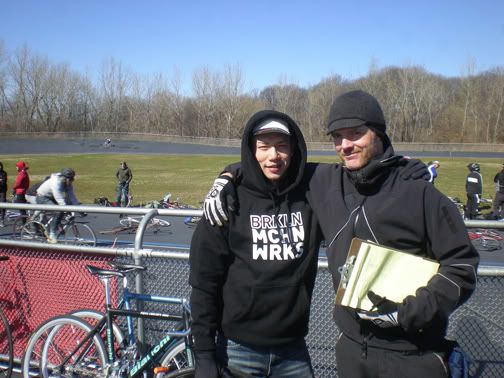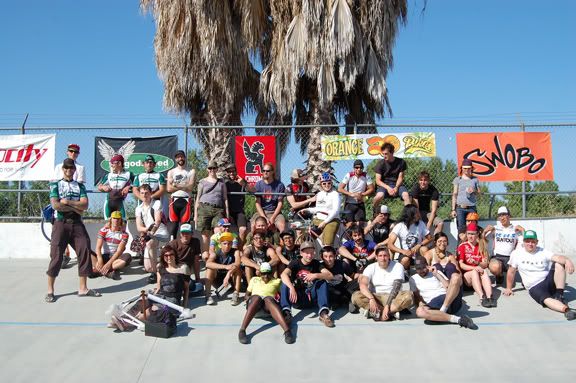 VELO CITY NYC 2007:
!!!Amy's Pictures/May 6!!!
Results and Write Up for May 6
VELO CITY CHICAGO 2007
Write up and picture links!!

CHECK OUT PICTURES FROM THE 2006 TOUR:
NYC Velodrome
NYC Party
NYC Alleycat
Velo City NYC 2008

NBC World of Adventure 2006

NACCC Track Racing Velo-City Tour 2007

VELOCITY TOUR 2007 (PROMO)

Velocity Tour-NYC (Match Sprints) 2006

Velo City Tour NYC 2006

Velo City Tour LA 2006

Velo City Tour LA 2006 Part 2

Velo City Tour NYC 2008 Part 1

Velo City Tour LA 2008

Velo City Chicago Goldsprints 2006

Velo City 2008 Promo

RIDE SAFELY AND WILL SEE YOU AT THE TRACK!!!
---
---